What caught my attention in week twenty-one, 2023
In continuation to week twenty, here are a few thoughts and things that caught my attention in week twenty-one, 2023: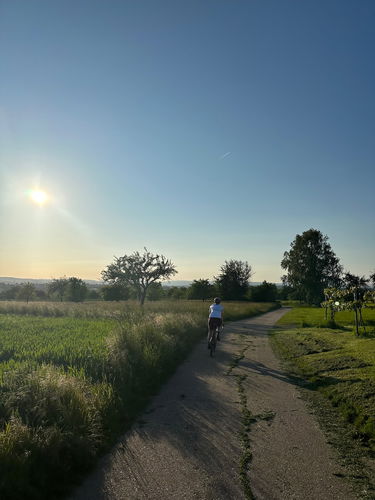 🚴‍♂️ This week I've cycled 238 km with my bikes and walked 64 km, mainly with our dog.
🕵️ For the second time, Apple Find-My-Network has helped us recover an expensive item. The first time, an Air Tag was able to help recover my oldest son's stolen bike, and over the weekend, it helped us get back my younger son's iPhone that was lost on the bus. This service is really damn handy.
🐘 In week 19 I mentioned this awesome thread on Mastodon with "underrated" iOS apps1, and now there's an even more incredible thread about Mac and iOS apps, started by Steve Troughton-Smith (@stroughtonsmith@mastodon.social). Within hundreds of replies you can find so many apps and their developers - a real goldmine.

If you still haven't found the right movie or series tracker, there are other "newcomers" to discover, such as Movie Tracker. The app is by Simone Montalto, who is best known for his fantastic Book Tracker2. Version 2.0 of FilmNoir looks very promising, too. (There is a Testflight available.) And there is yet another one: Vid Diva (Testflight).3
To stay on topic. Recently, version 2 of Sequel was released. Unlike many other movie trackers, the app is very clean, functional, and pretty and...